THE AKASHIC RECORDS ARE A COSMIC DATABANK CODED IN LIGHT WHERE THE TRUTH OFF ALL THAT EVER WAS, IS AND WILL BE IS STORED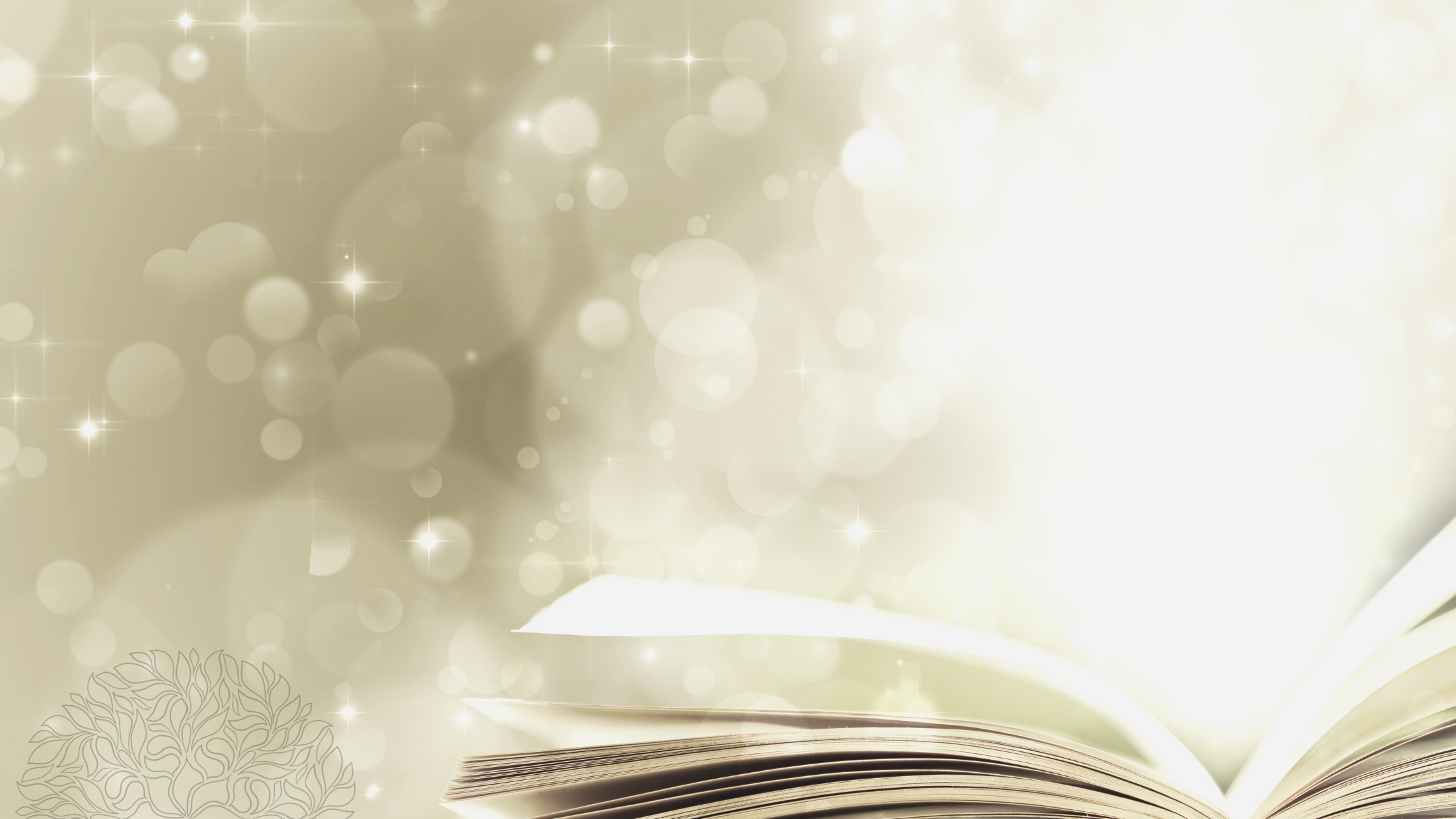 What are the Akashic Records?

The Akashic Records are a compendium of all universal events, thoughts, words, emotions and intentions ever to have occurred in the past, present, or future in terms of all entities and life forms, not just human.
The Word "Akashic" is derived from the Sanskrit word, "Akasha" which means aether or space. 
Akasha is a subtle dimension of physical manifestation. 
Modern science is recognizing that there is something called as akashic intelligence, that is, empty space containing a certain intelligence. 
It is in this 5th Dimension that the Akashic Records are available. 
The Akashic Records are about your Soul's path in this lifetime, not about anticipating the future.
The findings within the Akashic Records guide you in directions that will help you to live your most abundant life. We are the authors of our own lives and the Akashic Records are constantly updating according to our choices.
The information in the Akashic Records is made real by our thoughts, deeds, and interactions with the rest of creation.
We access the Record Keeper, Masters and Guides of the Akashic Records through meditation, prayers and intent. 
The Akashic records hold the information of your Soul, past, present and future.
The information from the Akashic Records has a tremendous impact on our lives and potentials.
It provides insights into our nature and our relationship with the universe.
Our histories become more relevant and our influence on determining our futures, more potent. 
The Records hold all the data of your entire soul's life. 
The data in your Records is designed to offer you clarity and self-awareness from the viewpoint of your Soul thereby, empowering you to make decisions and choices for your highest good.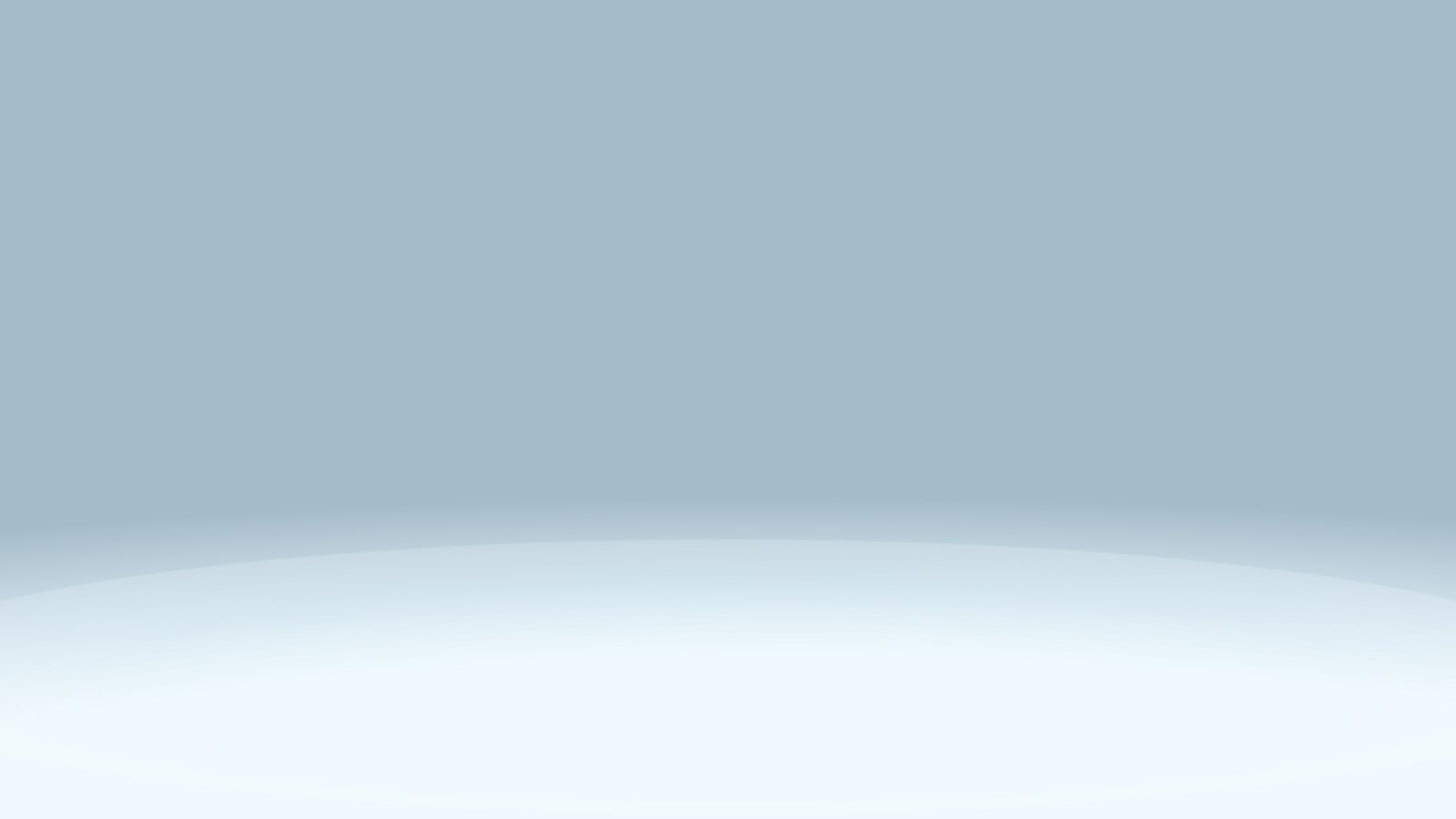 What is an Akashic Records Healing Session?

Akashic Records sessions offer a guiding light from your soul leading you along your path.
The guidance you receive in a session comes with the intention of leading you toward a place of alignment in the areas of your life you have questions about or feel stuck in.
In our healing session I am holding space for you, guiding you up and into your Akashic Records.
You will be asked to prepare a question, a specific aspect of your life or subject you want to profoundly understand and heal.
Once in your akashic record personal space, you will be presented with the records that has information stored regarding the specific question or issue you want to learn about.
You will be led into the lifetime and moment or moments where the issue in question is rooted.
In addition to the awareness you gain of the matter, the root of it, in the session we give closure and healing to the life's lesson, cancel negative soul contracts, if exist, do vows releasing, cord cutting etc.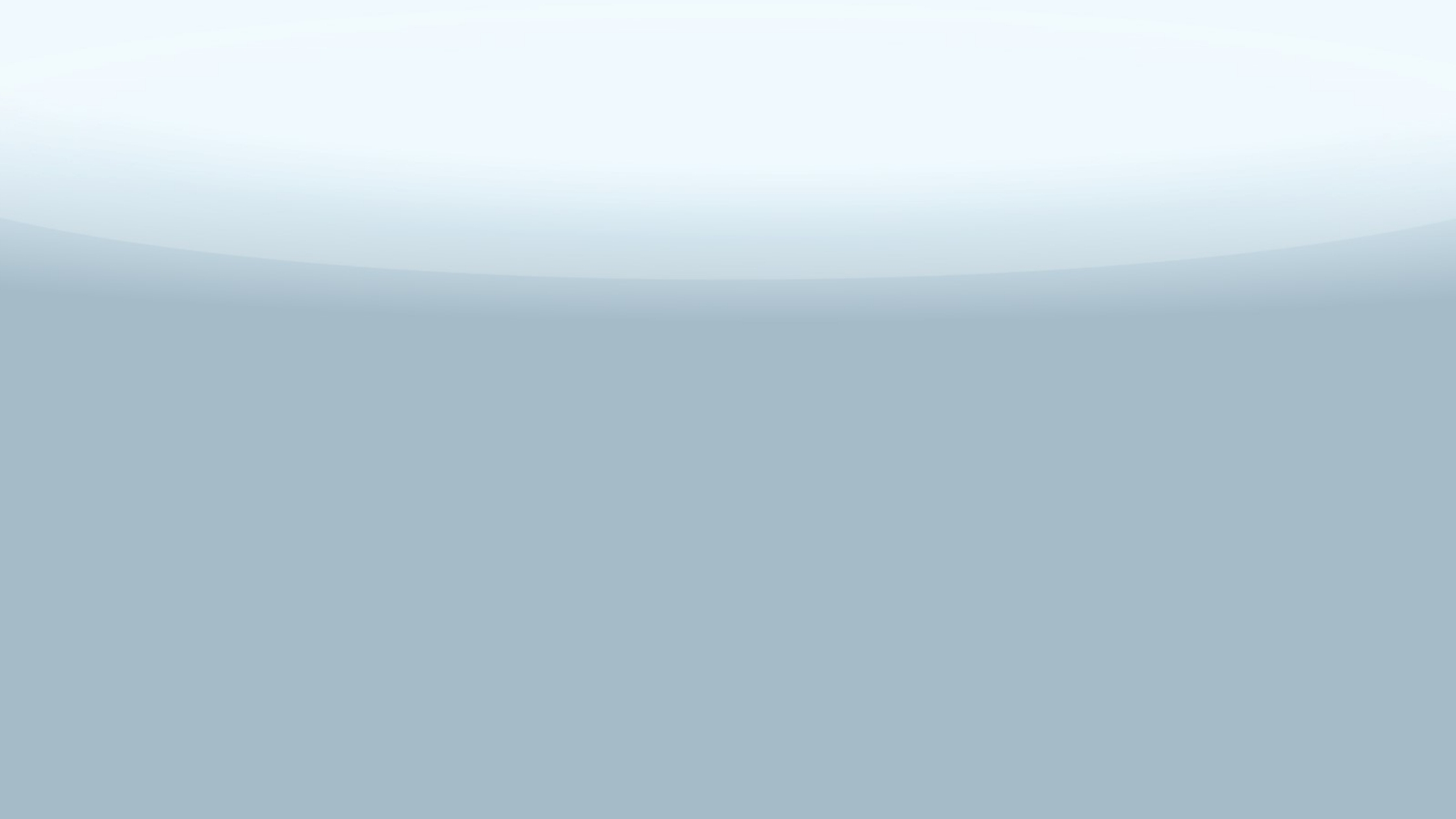 What will you experience when you visit in the Akashic Records Hall?


The Records Hall is a very high vibrational place so many may experience their eyes streaming the kind of tears that happen when looking into very bright light.
Being surrounded by such powerful spiritual light and purity often has this effect. Also you can experience mild detox symptoms. 
Some people experience a feeling of weightlessness, feelings of stillness or peace or serenity.
If you experience fear, you are not in the Akashic Records, simply bring yourself back. 

Depending on how you perceive things, your more active Clair you will see, feel, hear, know things etc.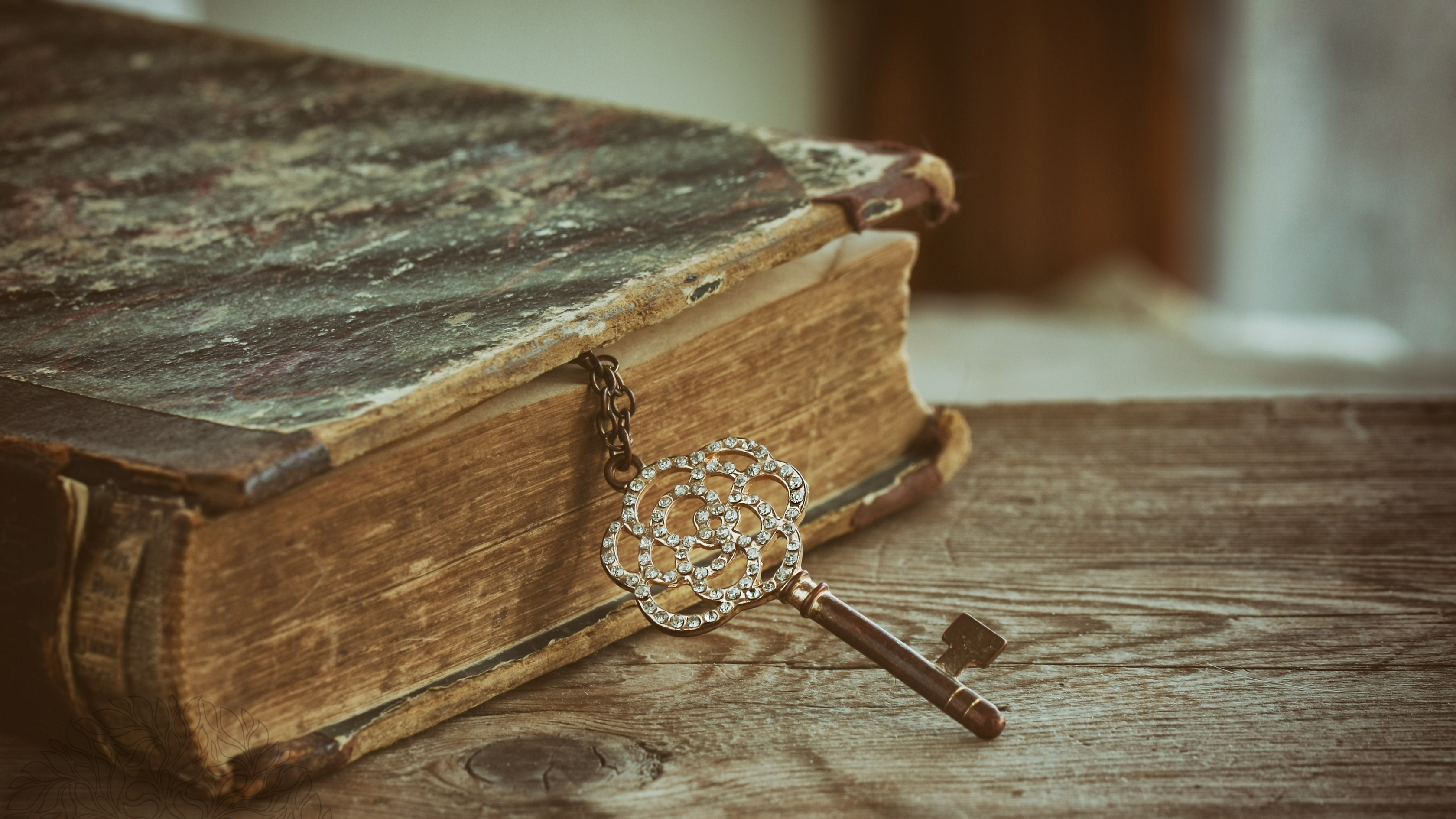 What can Akashic Records Healing Sessions do for you?

I believe the records can help us understand this world and create deeper connection between us and source.


It can heal relationships in the present by providing powerful lessons that lead to the true origins of conflicts or deep rooted feelings. 


It can heal phobias that did not originate in this lifetime.


It can give a look into future events and how energy may play out inside timelines.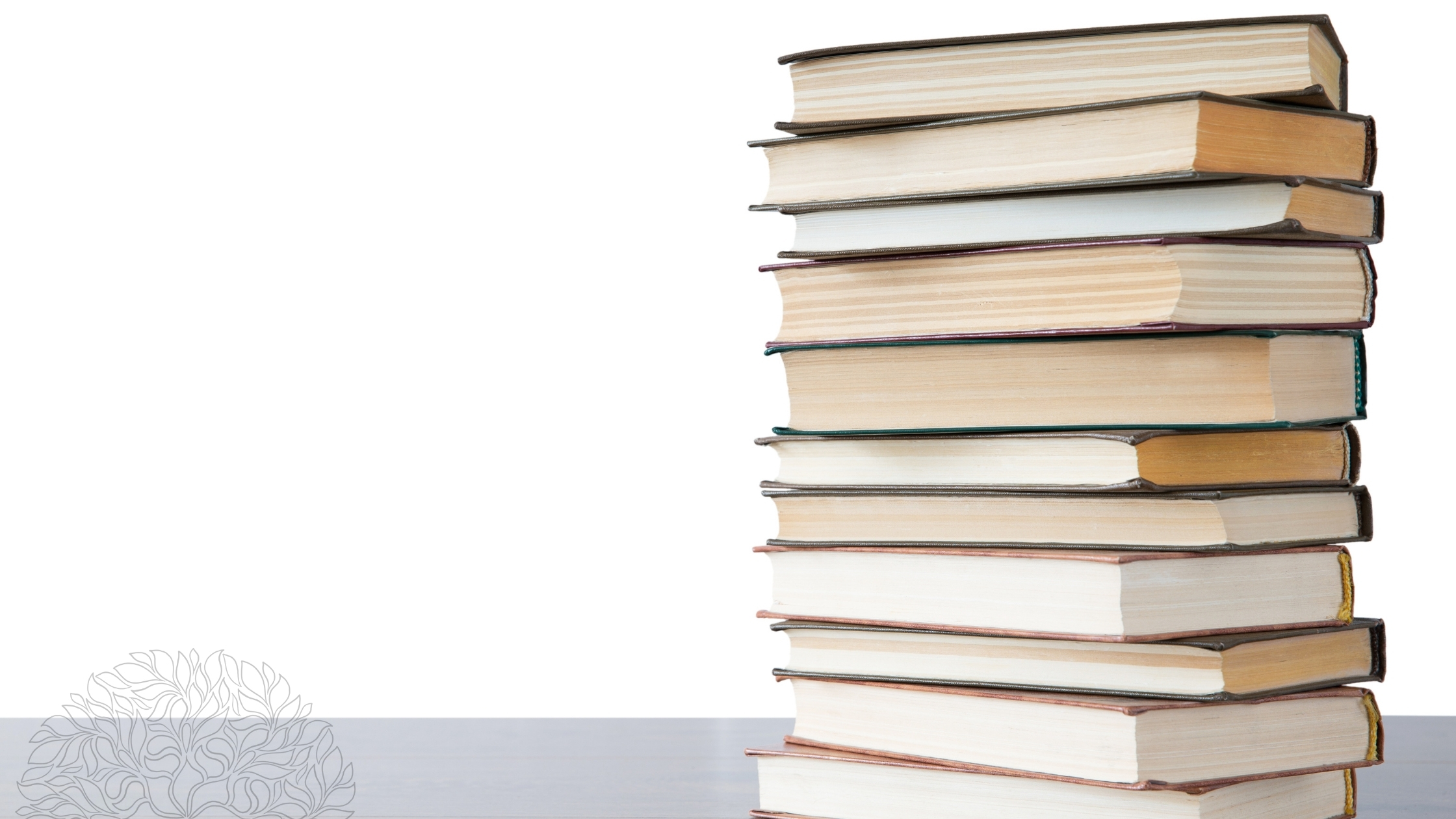 Why visit the Akashic Records?

Because the information that we tap into from our Records Keepers and Guides is not available to us at our 4th dimensional intellectual level.


We are multi-dimensional beings and play out our lives in multiple dimensions at the same time.


Quantum Physics recognises 10 Dimensions.
Our physical body is at the 3rd dimension, our mind is at the 4th dimension and records of our Soul journey and the choices our Soul has made over past lifetimes can be found in the vibrational field of the 5th dimension.


It is through the visit to the Akashic Records that we can see where our lives are stuck at this present moment.


We begin to see the patterns of self-sabotage that disempower us and show up as lack in our human experience.


With this knowledge we can finally make the changes that bring prosperity into our lives.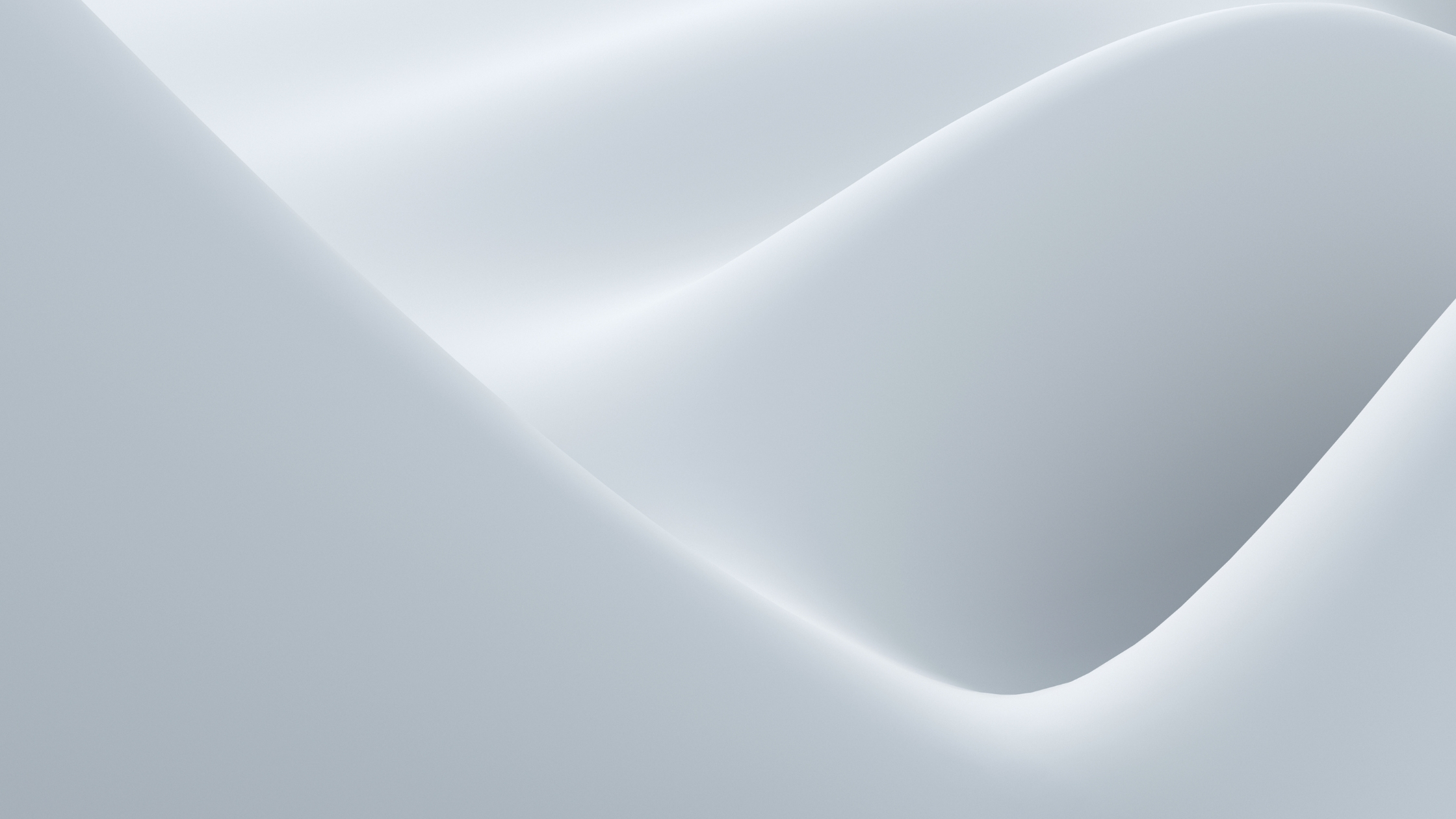 Preparing

Please make sure you are fully available, completely alone in a comfy and quiet room, where you won't be disturbed. 
Make sure you have a stable device with webcam (don't hold your phone in your hand) and good sound/microphone. I recommend using earphones if there's background noise where you live. 
Have a comfortable seat, where you can have your feet flat on the ground, some water and tissues near you.
If you want you can light a candle.
Allow up to 90 minutes as we're working on spirit time :) and maybe some journaling or reflection time afterwards.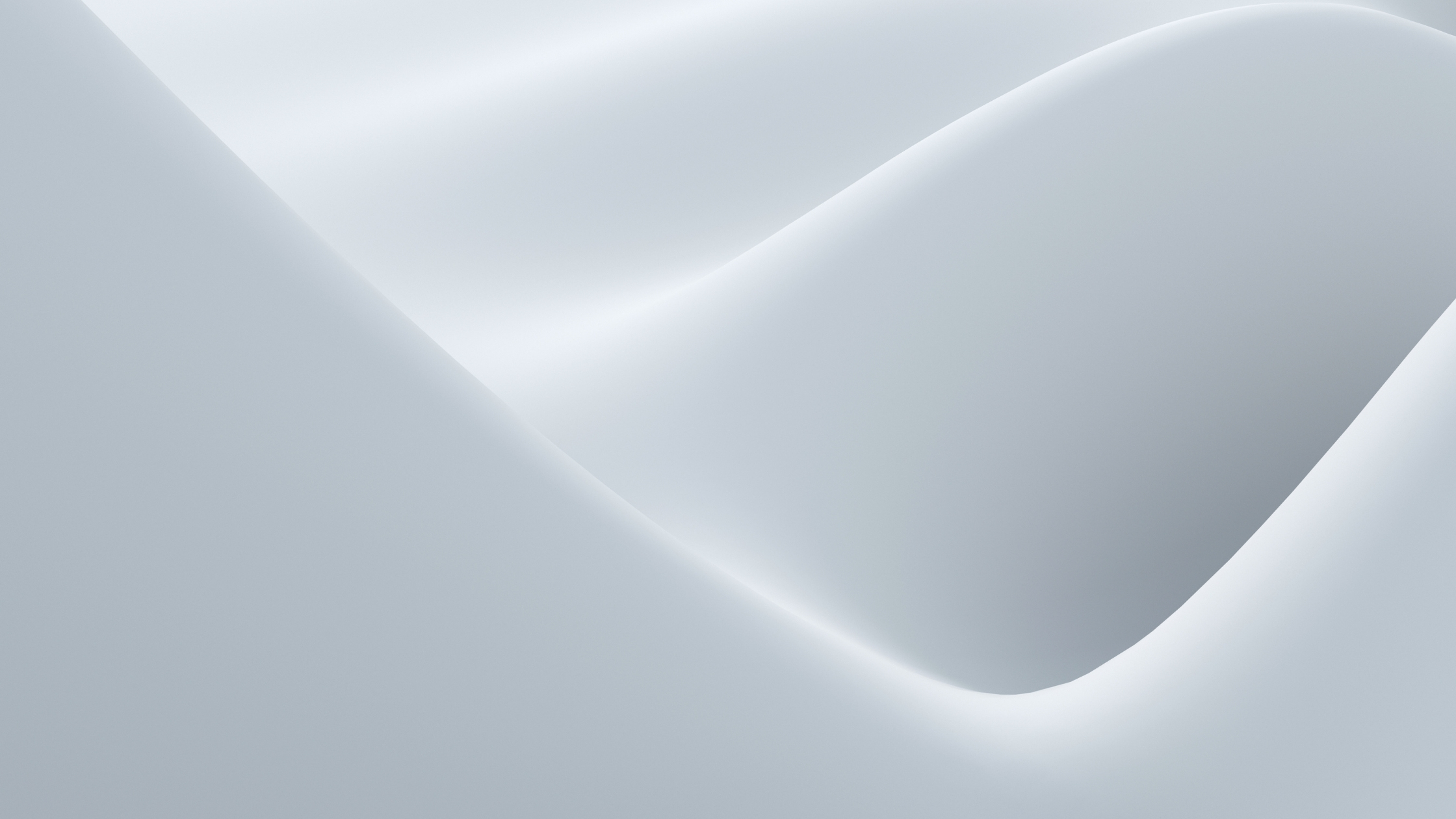 Choosing your questions

Receiving an Akashic Record Healing is an intimate, unique experience between the individual whose Records are being tapped into, the practitioner, and the source energy of one's consciousness.
When coming into this exchange of energy and information, you are encouraged to bring questions about the areas of life that you would like some insight on.
The Akashic Records are a vast and knowledgeable resource. Your questions will bring streamlined focus to illuminate the guidance that is perfect and right for you and your journey.
The suggestions that are revealed can offer healing, practical advice, and creative possibilities that are aligning you with your expansive potential.
There is no limit to what you can ask. Search your heart, identify what you need clarity on, where you would like guidance and direction and the Akashic Records will illuminate insight that is specific to your soul. 
The best questions to ask in the Records are anything that starts with:
What
Why
How
A question starting with, "Should I or Shouldn't I?" or a "yes or no" is not an effective question to ask in the Records because the Records reveal the big picture of who you are becoming and these questions are limiting. I can help reword a question if you are unsure of how to ask it.
Here are some suggestions for areas of life you can ask about:
Purpose
Work / Career
Business Development
Creativity
Communication
Relationships
Parenting
Health
Relocation / Residence
Karma
Travel
Pets
Blocks/Limiting Beliefs and Patterns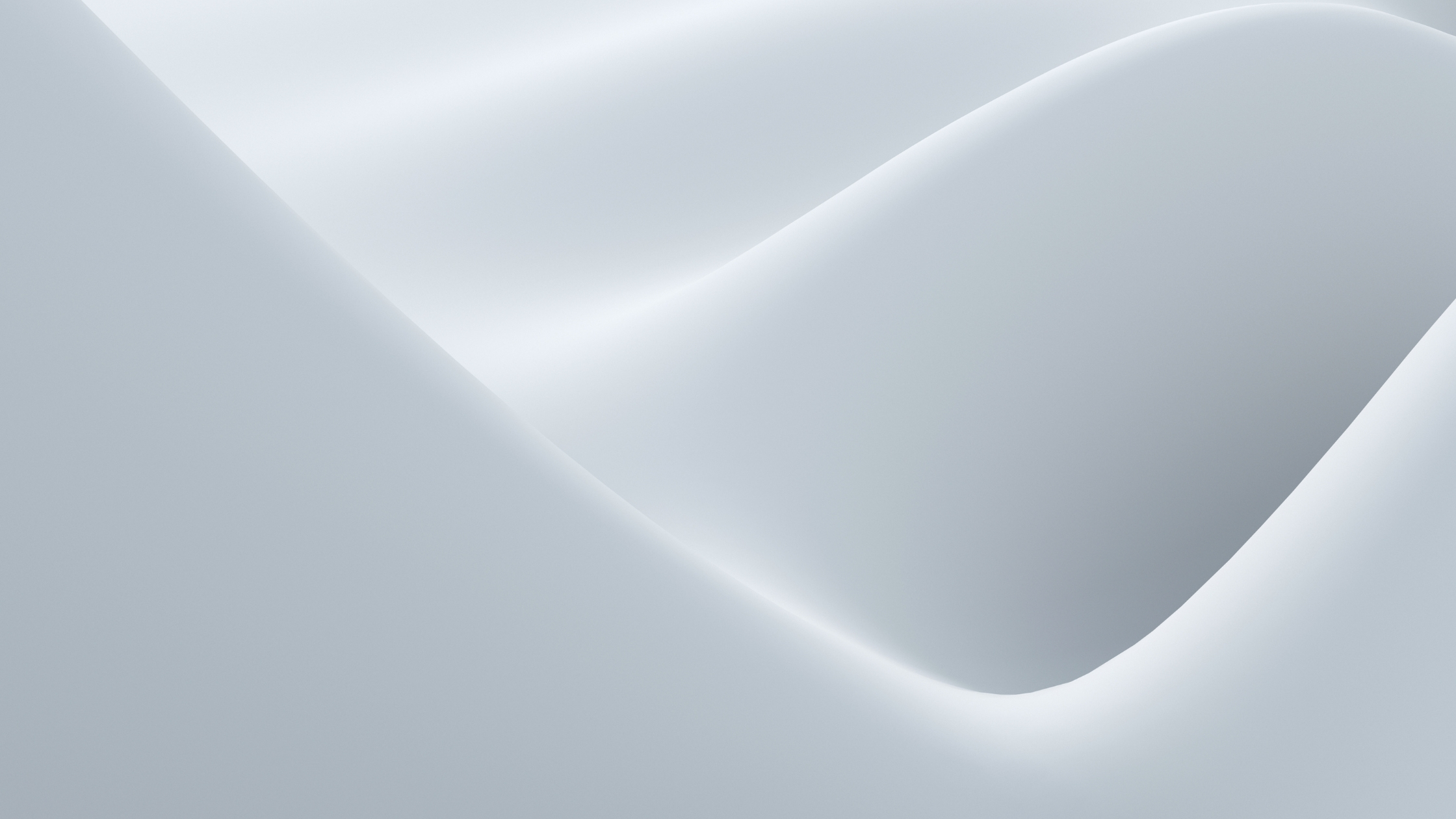 Booking

Click the "Book A Session" button at the bottom of this page.
You will arrive at my Calendly booking calendar where you can choose your session date & hour out of the possible options in the calendar and pre-pay for the session.
The session fee is $222
The time appears in the Calendly booking calendar is the time in your time zone, so you do not need to worry about calculating time difference.
Although in the calendar it will appear as one hour session, please make sure to have undisturbed 90 minutes of your time available for this session.
Once booked you will receive the confirmation in your email. Please make sure you spell your email correctly when you register.
Use the calendly option of adding the session to your personal calendar.