Check your inbox to confirm your subscription


In this course you will recreate the
Andromeda Flowe
r Mandala Stone design to improve your dotting technique while deeply exploring and healing your inner attitude towards SELF TRUST.
You will be
painting,
meditating,
dancing,
singing,
tapping,
Journaling… and more.
You will connect to your body, breathe and learn to listen to it so that you can decode the messages from your higher guidance.
When This course is over- your vision of Dotting will completely change. You are about to find out the real power and magic of Dotting technique and mandalas in your life.



Learning to trust yourself is the first and most important step on the way to create the meaningful and joyful life you wish for at any age.
By getting to know yourself, learning to listen to yourself, embracing your vulnerabilities, and sharpening your inner-knowing tool - that is your intuition, you are creating the foundations for a strong self-trust.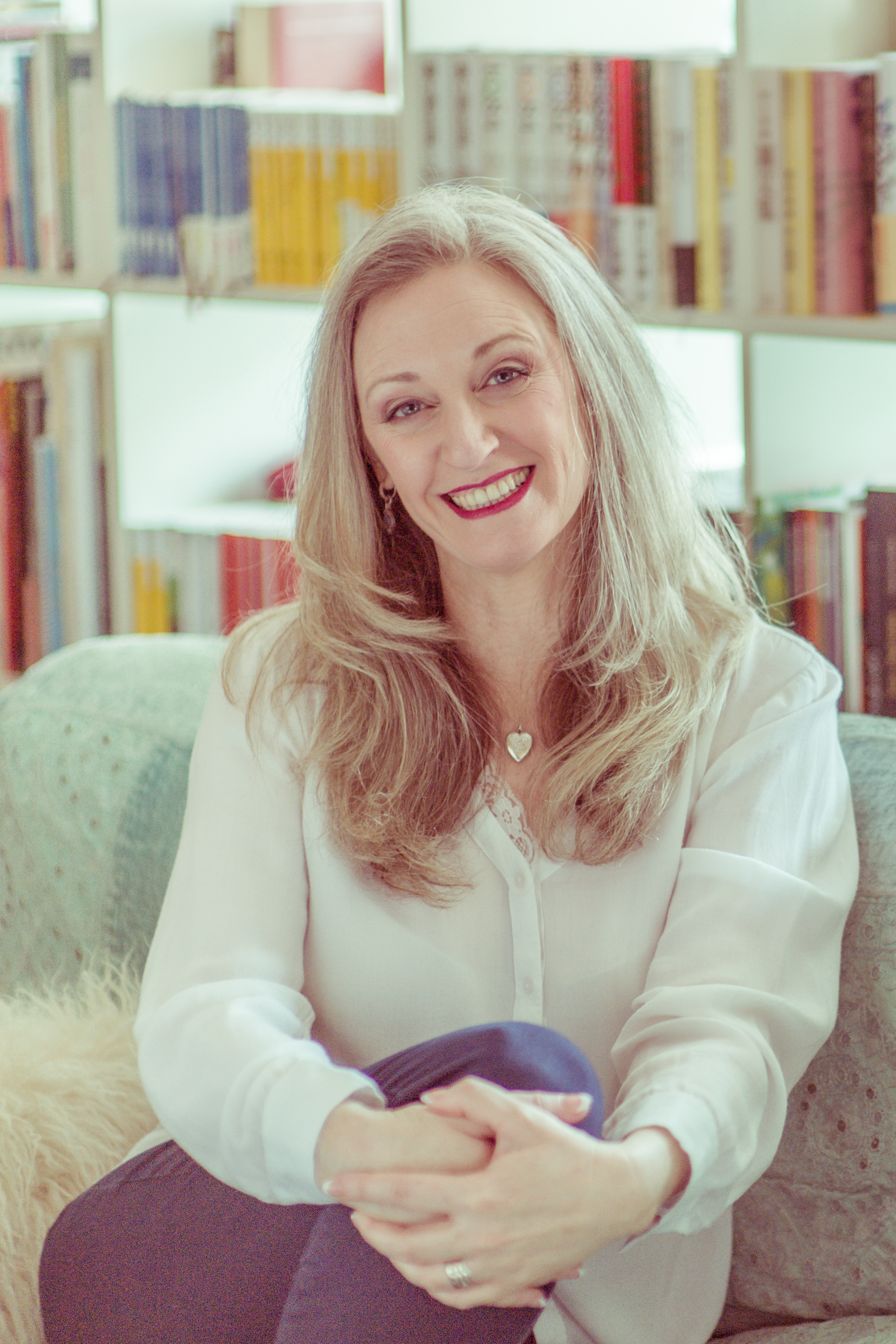 Dotting & Self Trust

Dotting is a wonderful way to actively meditate. Anyone who's been dotting for a while knows this.
Since I started Dotting I found myself sinking in long moments of feeling peace and whole. The more I dotted, the longer these time periods lasted.
At one point I started listening to music, audiobooks, guided meditations, affirmations and self development podcasts while Dotting. The shifts in my attitudes and behaviour patterns I wished for for years, finally started to occur.
I noticed how Dotting, in its slowest, most calm version have facilitated a broadband to my subconscious, simplifying and promoting awareness, strengthening my intuition and as a result my self trust.
This was the main reason why I created my first course How To Dot Your Mandala With A Brush.
It was my way of sharing "the scoop", the good news, with my fellow artsy humans. I felt it was my mission to seed these first self-confidence seeds in them, by simply holding a space for them, allowing a short time to understand and practice a new technique they previously thought to be super-complicated or even impossible.
The look on their face, the private and public messages I got from my students after "cracking" brush-dotting in only 4 weeks, were the foundation-reason for THIS course.
It is now obvious to me that you can create your own reality, that if you learn to trust yourself, you can break out of any imaginary limits you think you may have.
As for me- I now know I am here not only to teach painting techniques. I am here to facilitate and unlock healing processes through art.
This is a first course in my Healing-Art Series I hope to continue creating. Courses that will allow a more profound & personal inner work for my students. that will improve and enable growth in their lives.

Liona xx



What will you need for this course:
Must Items marked with (*)


Dome template #2  by Happy Dotting Company *
12cm stone casting mold by Devon Dotting (10% discount available with coupon code inside the course)*
Ultracal 30 / Perfect cast or any other Gypsum for casting- please see PDF with all options depending where in the world you are from
A container to mix the casting mixture 
Silicone Spatula
Kitchen weight (in case your gypsum is measured in weight like the Ultracal 30- read the mixing instructions on your gypsum)
Acrylic paint:
Gold
Pearl white
Other color you want to use
White to mix tones with
Brushes / Dotting Tools / Cones (as you find it convenient to dot)

Blackboard paint black for background (this paint is very abrasive and very matt, what makes it easy to see the drawing of a normal pencil.
Pencil B2 (this is the one I use, you can also use white pencil if you feel it is hard to see with a normal pencil over a black background)
Good Quality Compass (you may purchase any other brand but make sure it is a stable one, preferable a solid one with a comfort grip and micro-step adjustment wheel to lock in the exact diameter you need)
A sponge so you can place your piece upside down when we work on the backside of it


Links Provided inside the course


Check your inbox to confirm your subscription