Love!
If you are here it means you are seriously considering Brush Dotting!
1. In only 4 weeks you will learn a set of skills that you will forever own - the ability to easily dot with brushes.
2. These are bite-size pre-recorded lessons with calm music, tutorial videos, soft vocal guidance and subtitles so you have an easy and clear learning at your own comfort and pace.
3. You will practice with unique Worksheets (you won't find anywhere els) that are specially designed to gradually and constantly lead you from doubting to dotting.
4. You get to join our AMAZING community where you get weekly Live Q&A calls with me, and loads of love and support from your fellow students and former students who are active members of the group.
***
Brush dotting is an easy- learned skill and the most fluent and meditative one within the dot art techniques. 
Don't believe me, believe the hundreds of beautiful souls who already mastered this course (keep scrolling down to read a few of the reviews I get daily from my graduated students).
 Do you wish to learn a joyous, relaxed painting technique that is not only fun and colorful but will also have a positive effect on all aspects of your life?
Do you want to create your own beautiful, detailed and harmonious art pieces whilst practicing active meditation and mindfulness?
Did you know that Mandala dotting technique is the most meditative art that both grounds and centers you?
Did you know it benefits your sleep and entire state of mind?
Are you an experienced "Dotter" wishing to expand your technical abilities, and learn how to easily dot your already fantastic mandalas with a brush?
Do you falsely believe that you need a lot of patience to be able to practice this art? (Let me tell you a secret- it's the other way round)... 
Practical & Inspirational
This course is a practical and inspirational first step into the beautiful art of dot-painting.
I have designed and built a step by step detailed masterclass to ensure clear and easy understanding as well as applying of dotting technique using brushes.
Whether you are a beginner who has never dotted in his/her life or an experienced dotter wishing to fully understand and embrace this technique, you are at the right place. 
Practical
In this course you'll learn:
How to mix and dilute your paint to the exact point for this technique
How to prepare your surface
How to treat and revive your old brushes and create great brushes for dotting
The step by step walkthrough of Brush Technique for Dotting
More tricks and tips for the brush dotter
You would be practicing using special worksheets that will help you gain confidence and control brush dotting.
I'll provide you with all the information I have on where to get your materials and tools.
and much more... 
Inspirational
I have designed this course in such a way that you can listen to it while painting or watch it attentively too. All lessons include relaxing background music to provide you with an easy and wholesome listening experience.
Here, I am sharing with you some of the beautiful benefits of this technique and will walk you through the enjoyable process of learning, practicing and creating.
I am so excited to finally share with you my little tips and tricks, the ones I have been asked about daily by mandala-lovers and creators from all around the world. 
This course is for you if:
You are a Mandala lover and want to learn an amazing way to create it
You want to empower yourself with a satisfying, vibrant and calming method to artistically express yourself.
You wish to broaden your painting technique and learn a new intriguing way to work with acrylics.
You are an experienced "dotter" who has been avoiding using brush and now wants to step up and get it into their system.
You feel you want to get back that tranquility and patience and "be in the moment" while painting.
You are looking to elevate your painting skills and enjoy a wider variety of painting options. 
By signing up you'll receive all course materials including: 
Tutorial videos
Slides & PDFs
Practice worksheets
Bonus: Open-eyes guided meditation to listen to and practice while dotting.
You'll also get access to an only members Facebook group for personal support and periodical Q&A Live Calls with me. 
Hi, My Name is Liona Hotta and I am a self-taught Dot-Master.
I have been creating and selling mandala art and related articles for the last 4 years. In total, I have been living off my painting art for the past 20 years (since 1999).
I got into mandala painting coincidentally when I was preparing hand-made gifts for my vocal students and sought for a way to create those presents.
At first, since I only painted at night, I immediately noticed that my sleep had improved as I was falling into it readily and peacefully.
Later, when I made mandala-dotting a part of my daily routine, I could see how it helped me relax and center.
Soon I realised I was thinking of absolutely nothing while dotting, my mind remained quiet for long. It became my only meditation habit (oh, I'm such a restless person and could never sit and meditate like everyone else).
I began listening to music, guided meditations and affirmations as well as audiobooks while painting. Soon, I noticed how my whole life was changing- I felt more centered, calm, and able to handle life's hassles and challenges.
I created my first online course and launched my website and blog in December 2019. Since then, I have an on-going stream flow of new students, readers, and followers who are joining my online creative family every day.
I feel blessed to be able to offer these courses and be a part of my students' artistic growth.
While perfecting my particular techniques and precision, I focus my learnings on a wide range of valuable aspects that mandala dotting has to offer, and I happily share those with my students.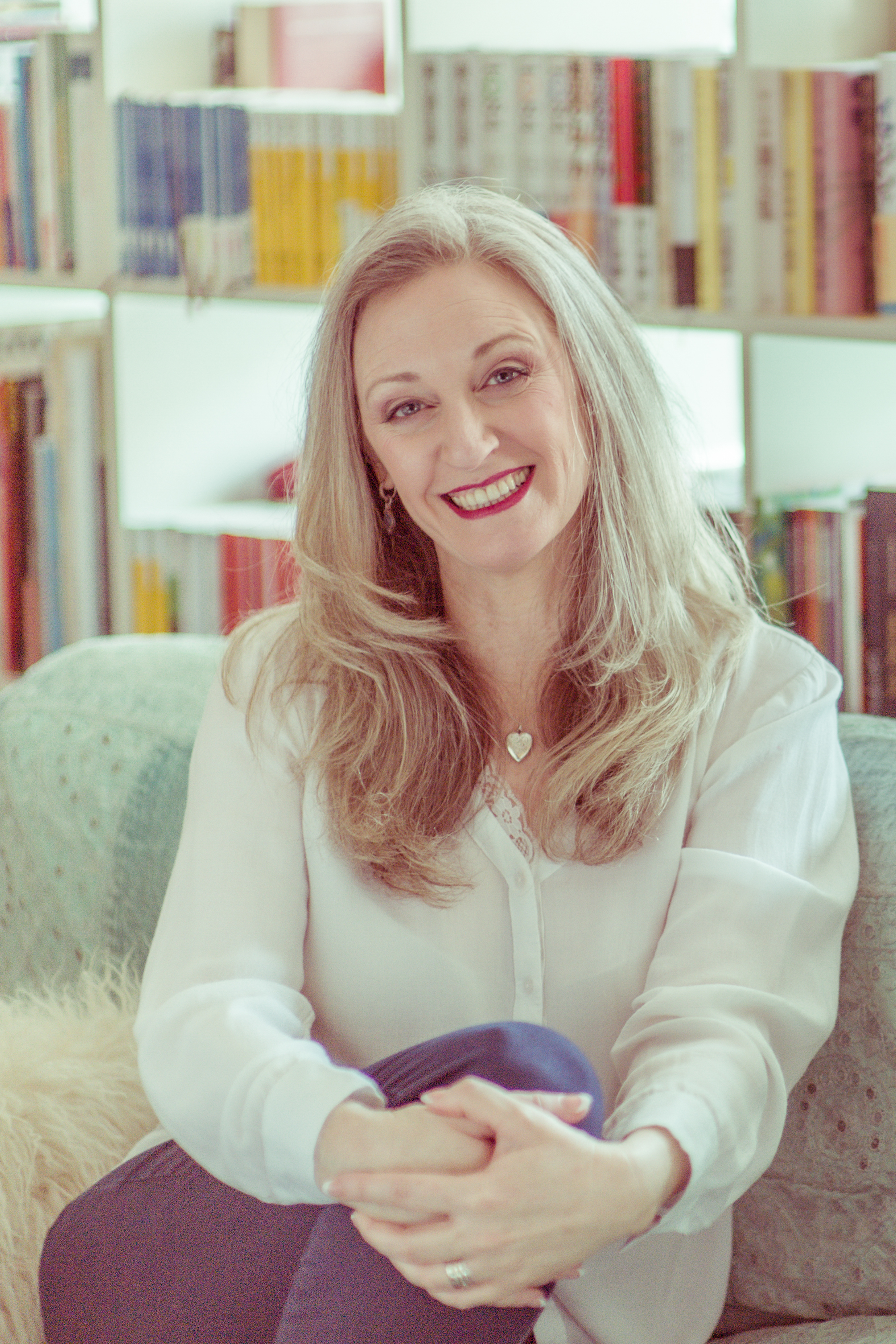 Here is what my students say about this course: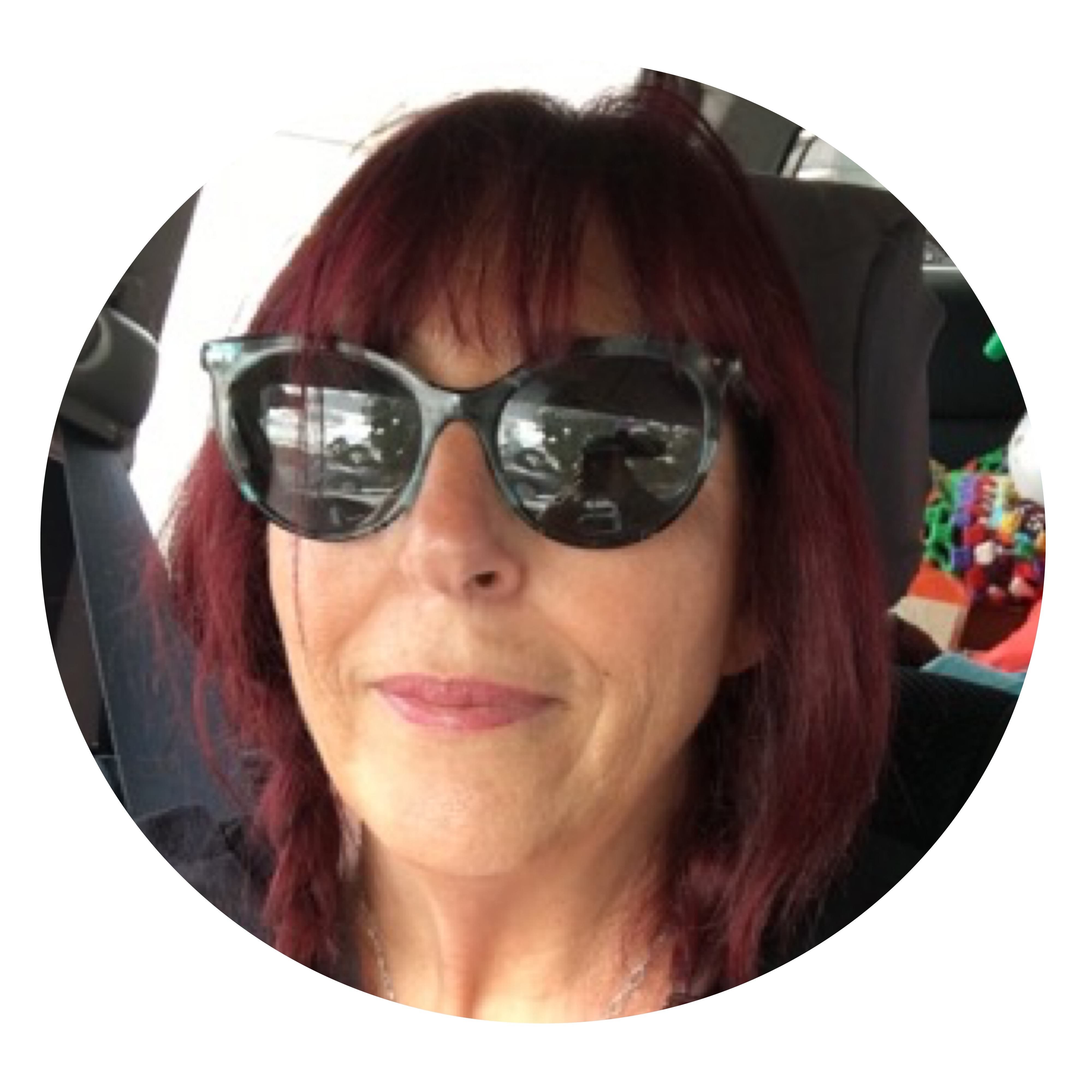 I just wanted to say how much I'm blown away by your course and I'm so glad that I'm doing it. The detail and the pace you go at is perfect for me. I have done a bit of dotting in the past and didn't like the result. I see now where the problems lie. I am grateful for your generosity in sharing all this information... ... I am very happy with the option to send you questions and to catch up on the recorded session. Your gentle speaking voice is very easy to follow. Again thank you for the wonderful course🙏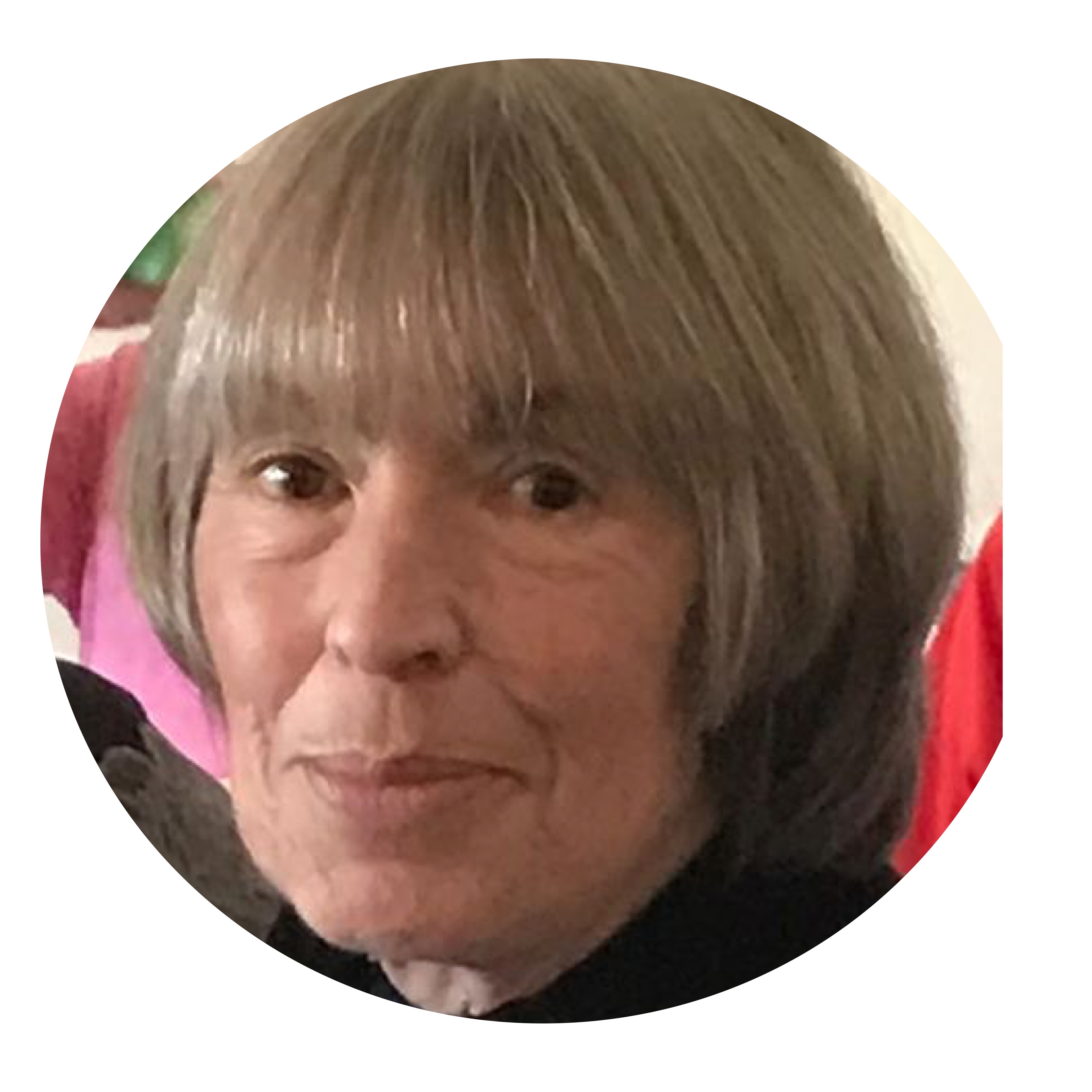 Leone Lamb (New Zealand)
Thank you thank you thank you Liona, I am so appreciative of you for sharing all your knowledge with us, I can't thank you enough. I have a totally new appreciation for using a brush (instead of tools) and an amazing reversal on my feelings using "tube paints" now. I gave up trying to use the tube paints - not knowing about mixing, liquidity etc but my mind has been totally changed forever and I have you to thank for that. I'm now feeling way more confident than I have been - thanks to you. So this is a heartfelt thank you. Sending love and best wishes 💕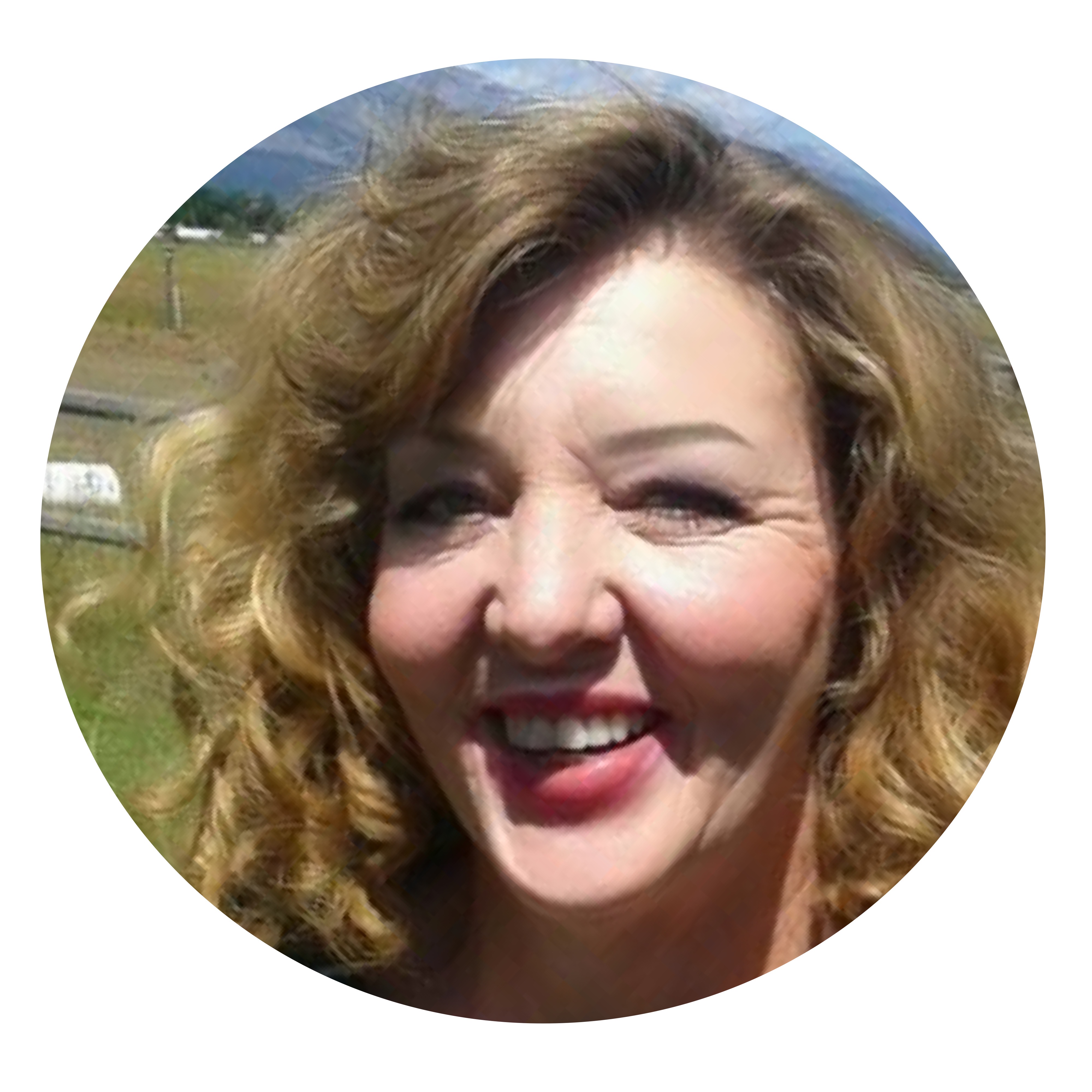 Victoria K Schmidt (Montana, USA)
Darling Liona,
I dearly appreciate ALL of your thoughtful efforts in preparing this course for us. I'm in love. In love with brush dotting! Consider me a perpetual and eager student who hopes to have the privilege of enjoying any future courses you may offer.
Each time I work on one of your practice sheets I feel overwhelmed with gratitude toward you.
Your encouraging and soothing voice, and the lovely background music are additional treats.
Thank you, thank you, thank you!
Art is Love❤️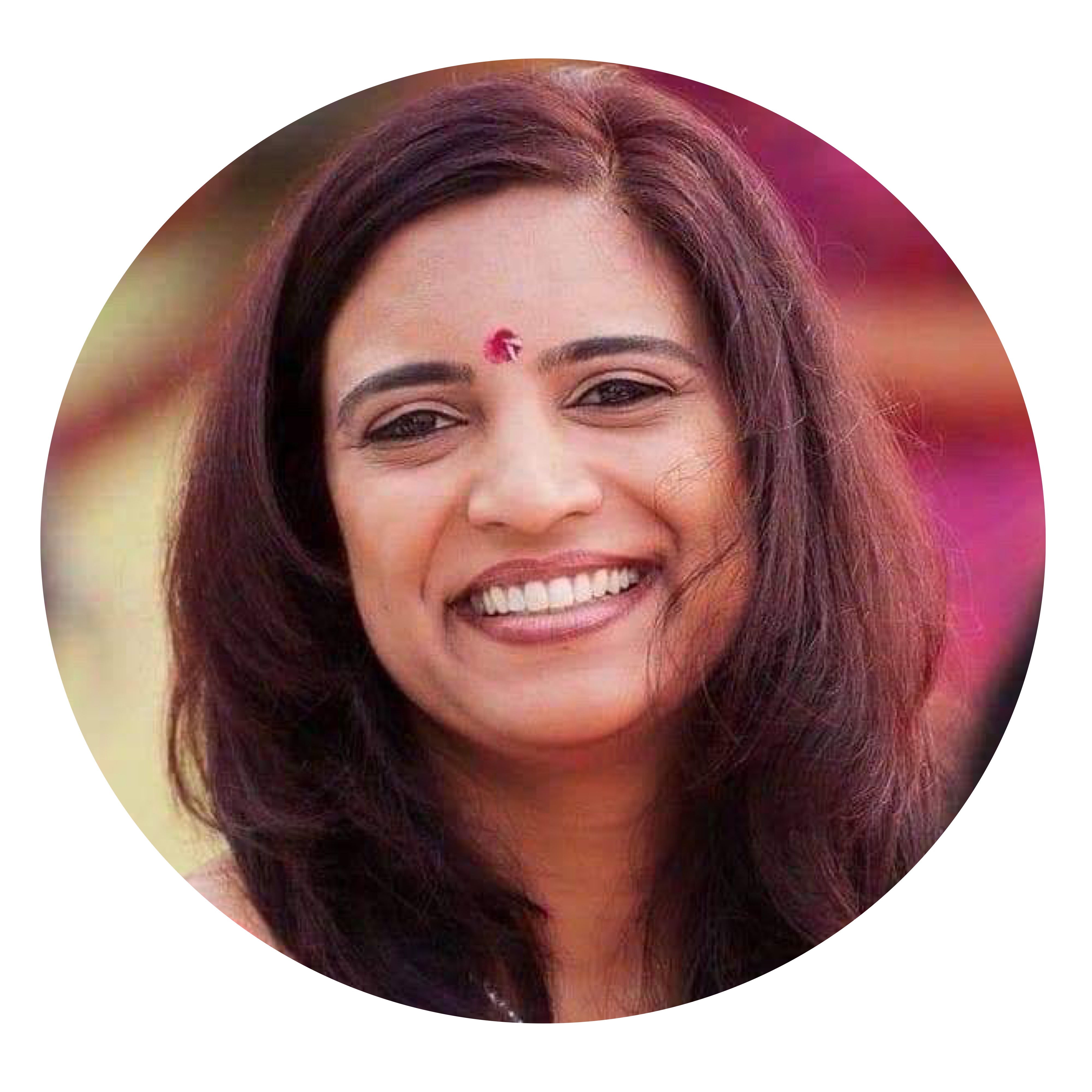 Vibha Jivan
Artist and teacher in
"Sun And Dotter"
(Johannesburg, South Africa)
"It was a privilege and pleasure to learn this method from such a distinguished teacher 🙏🏻...
...thank you Liona for an insightful and enriching course🙏🏻🤗."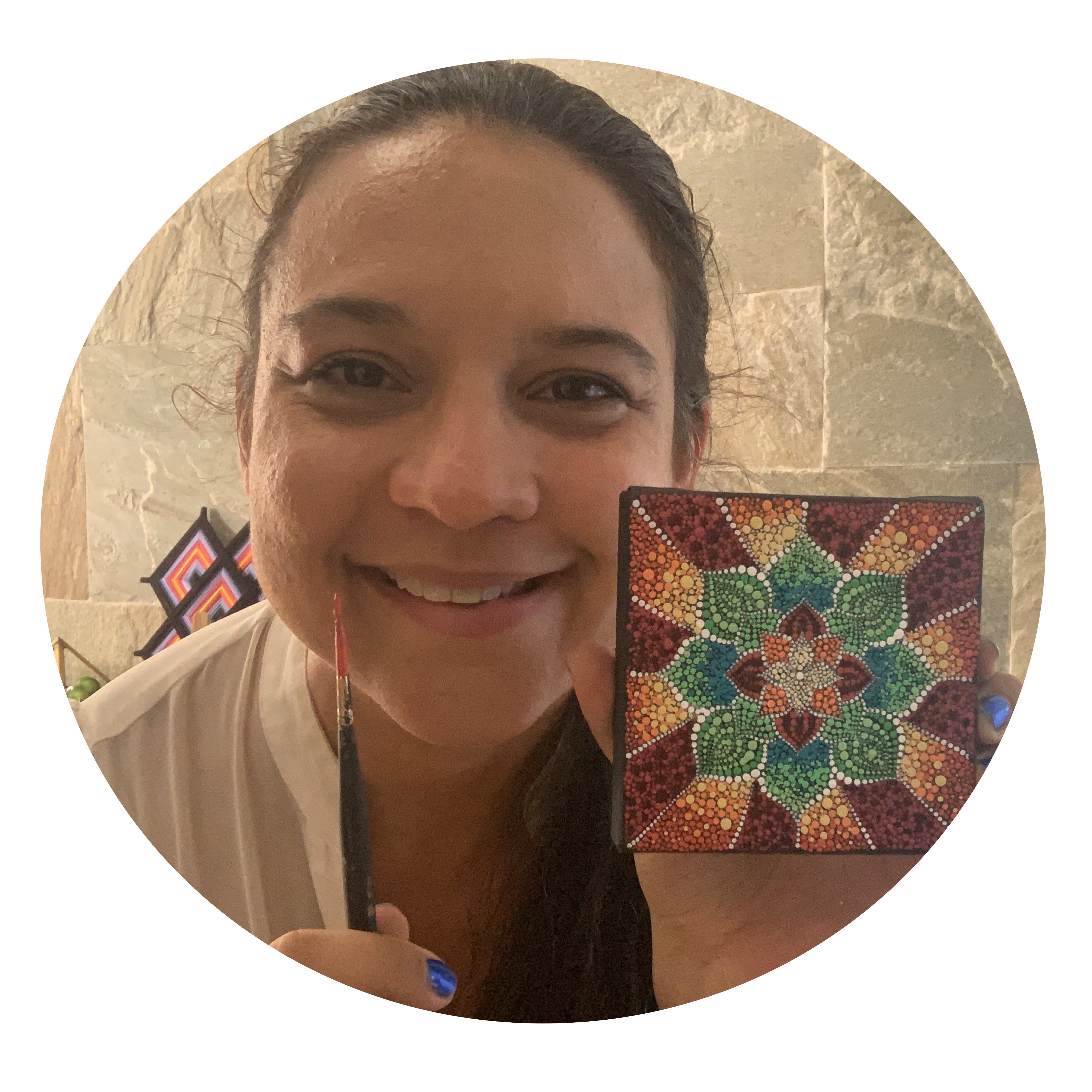 Yosymar Vasquez
Artist and teacher in
"Dot Mandalas For Fun"
(Alajuela, Costa Rica)
"Very didactic methodology...
...Multilevel so anyone can participate and learn...
...Your voice is SO relaxing!!! I kept listening and listening and it felt like a mom giving directions and coach!"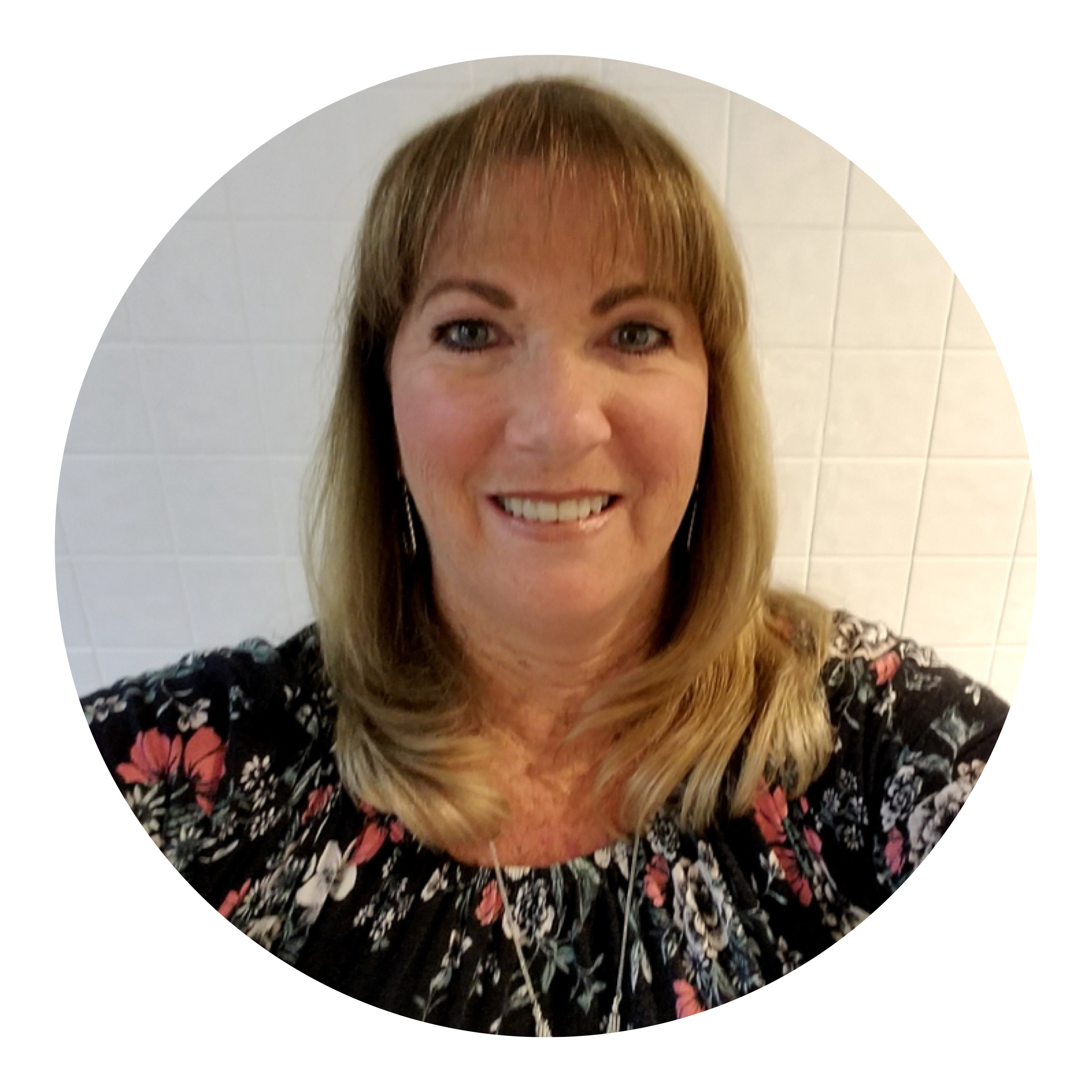 I learned soooo much Liona...THANK YOU!!
It was a wonderful & fulfilling process... also your #1 tip to "slow down" & take my time! Man, that made all the difference.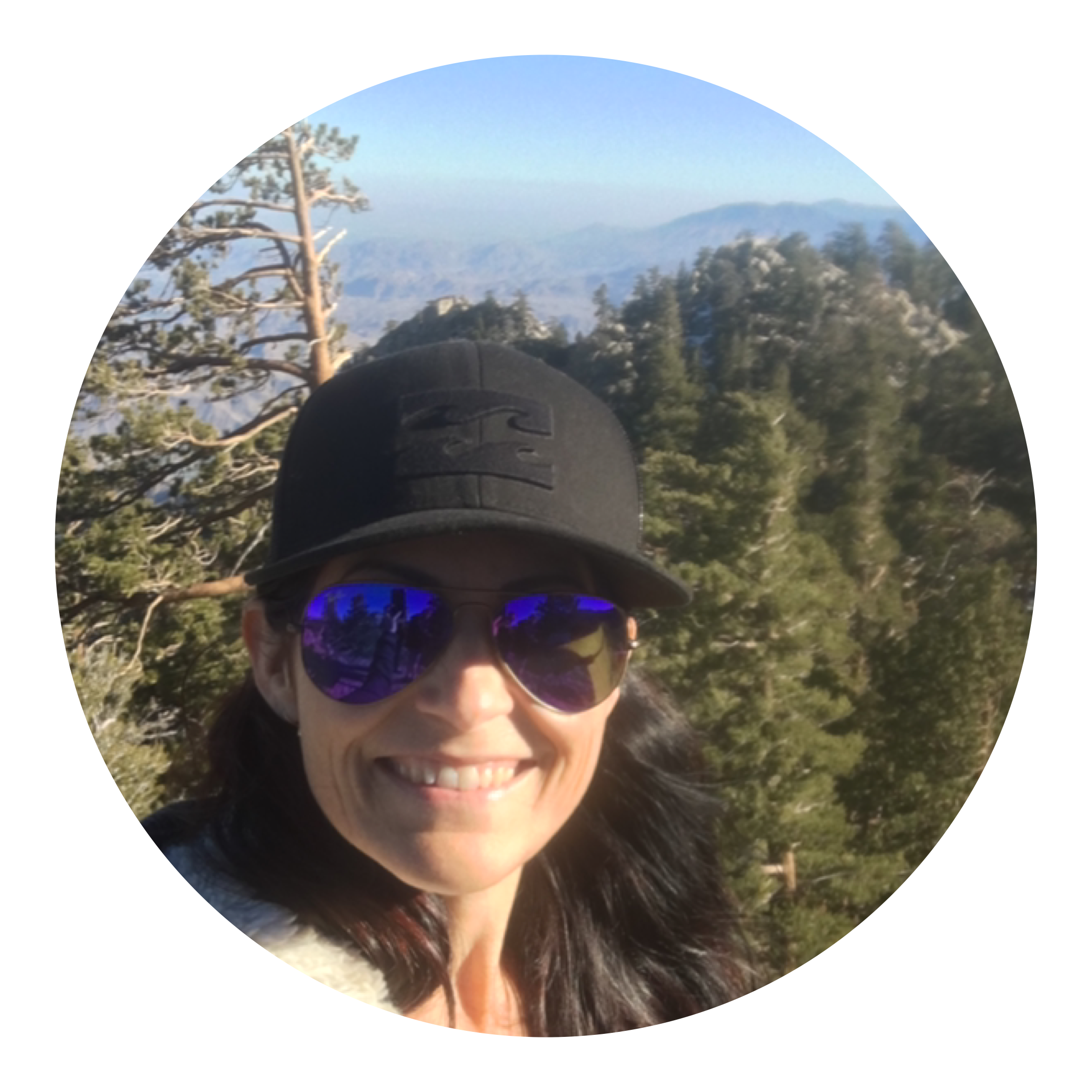 Theresa Malone
Theresa's Trinkets
Australia
Thoroughly enjoyed Liona's brush dotting course – she understands that art is much more than just the end product to most of us, that it's a meditative process & an expression of our soul. She has a holistic teaching approach & I learnt so much more than dot brush techniques. I'm excited to add this technique to my conceptual toolkit to enhance my future dotted creations. Thanks Liona x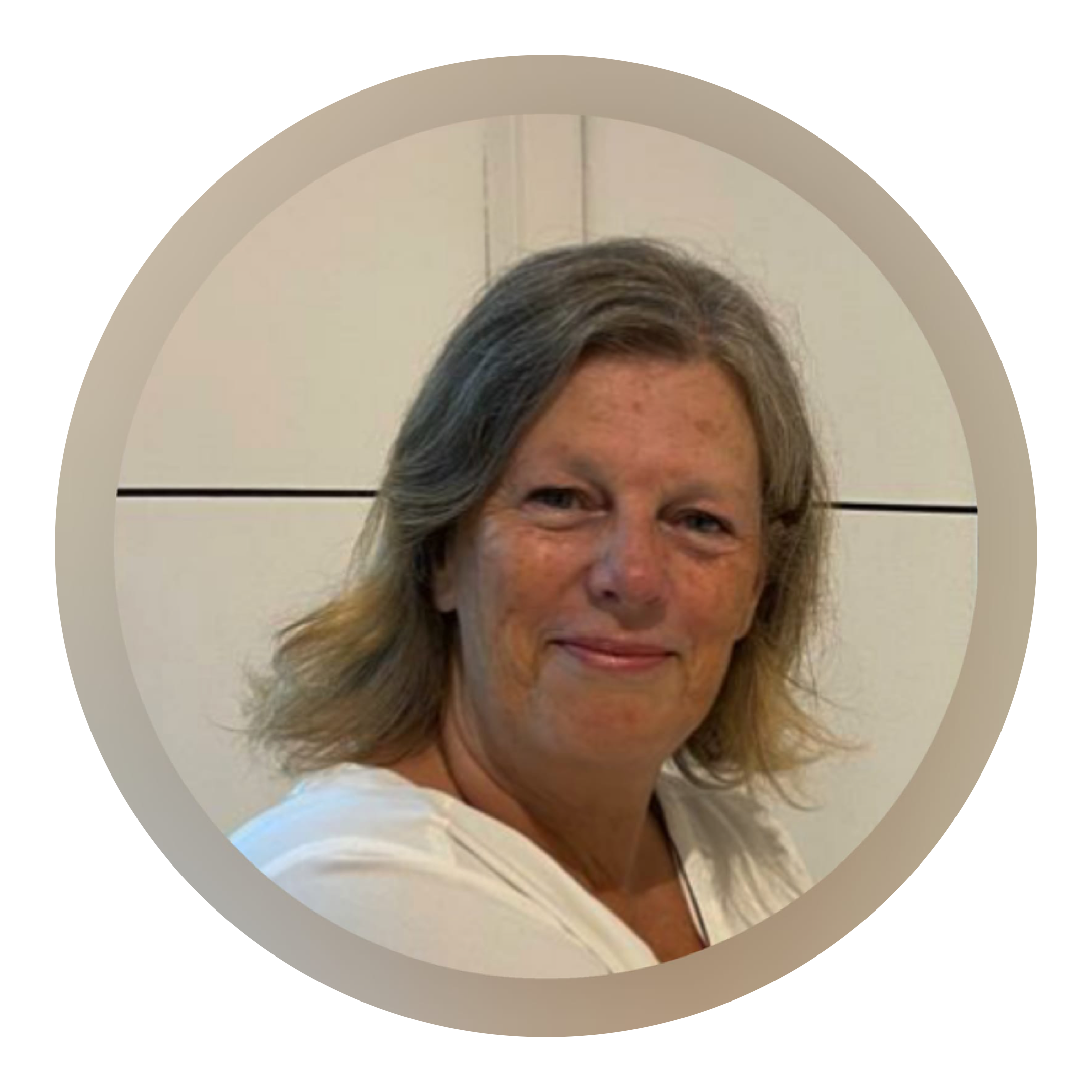 Jolanda Heesen
Atelier Hartenerf
Netherlands
Have learned to slow down, focus on the drop not on production
- how to mix the paint to that consistency was new to me but it works :)
- the option on facebook is lovely, so you can see work of others and reactions and support each other
- in the beginning i didn't like to wait for the next week, but after some lessons i do now understand to slow down :)
- Also the option to contact by zoom i liked.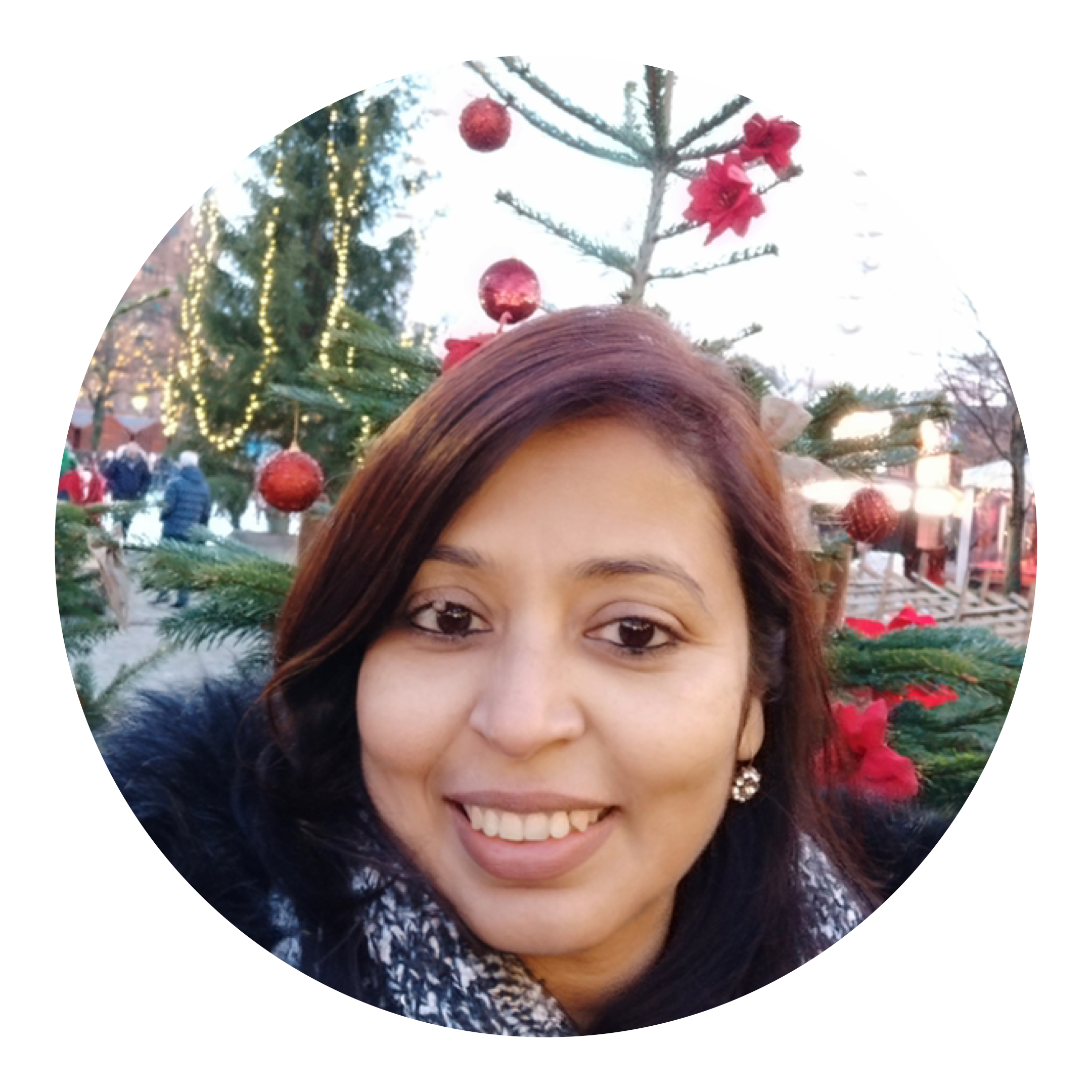 Thank you so much for this wonderful brush Mandala course. I actually loved every process of this course. 
As I already use brush for my art I felt very easy to connect with your course. It helped my dots to be more impeccable. And of course I learned a lot more than brush dotting technique. 
It was actually a life time experience for me to learn from a an inspiring teacher like you 😊🙏💖.
Thank you.
Featured Courses & Programs
The Online Mandala Dot-Art Academy