What is Sparkle Up your Dot Art workshop and what are you about to learn here?
On October 2021 and January 2022 I ran 3 Mica Powders For Dot Art & Mandalas successful workshops.
I have been asked by many of you to get access to the replay of theses classes and I have decided to gather two of them here.
Later I have added both PENDANTS & TRINKETS chapters where you learn create your own using this magnificent technique.
💎 In this class I teach you tricks and tips of how I use Mica Powders for dotting, filling and swooshing.
💎 How to create vibrant effects and how to seal them to achieve gemstones looks for your mandalas.
💎 Learn to Jewel-up your mandalas, create magical luxurious pieces of art.
💎 Bonus- Diamond Drops effect for your mandalas.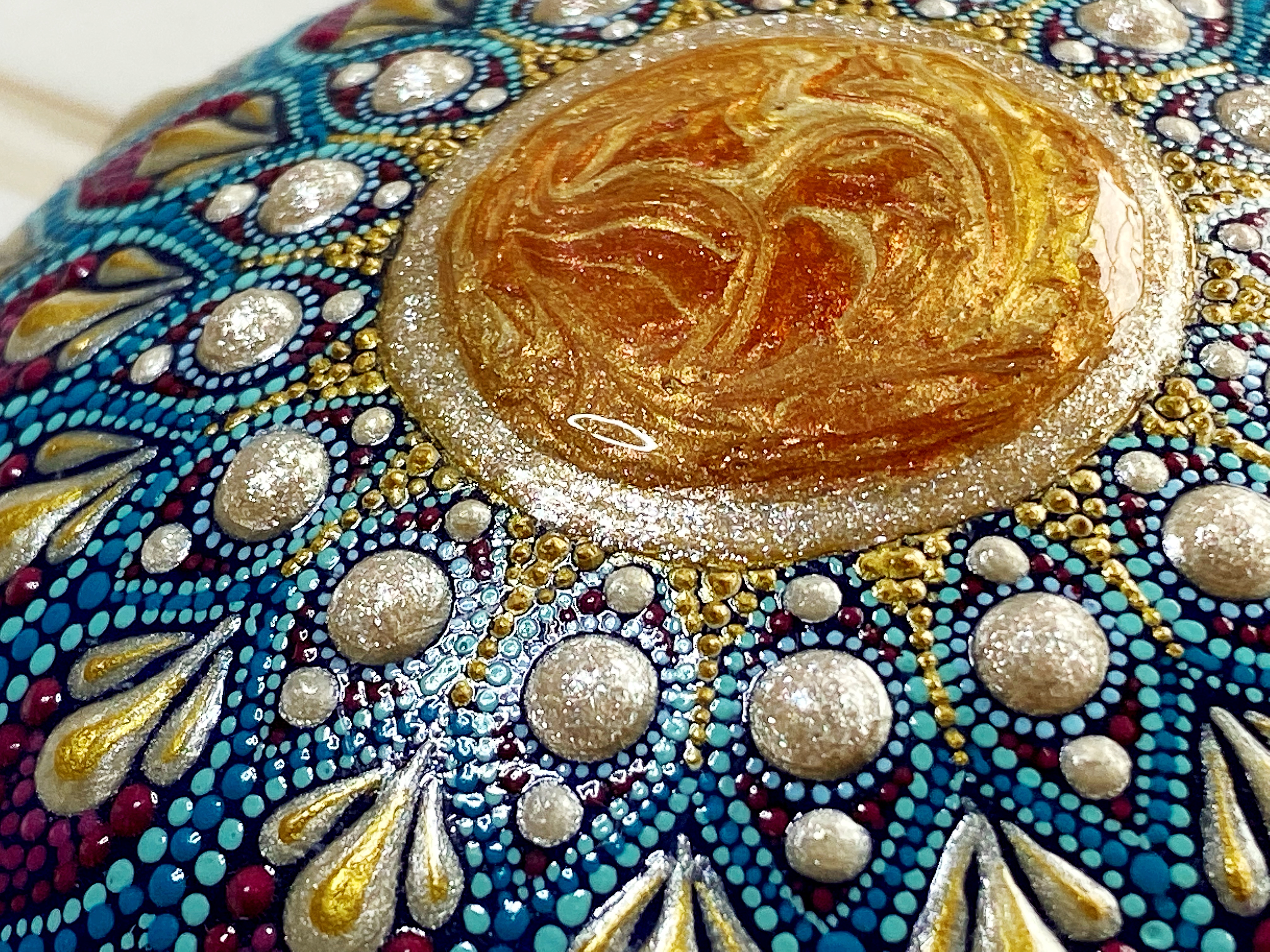 Mica powders centre gemstone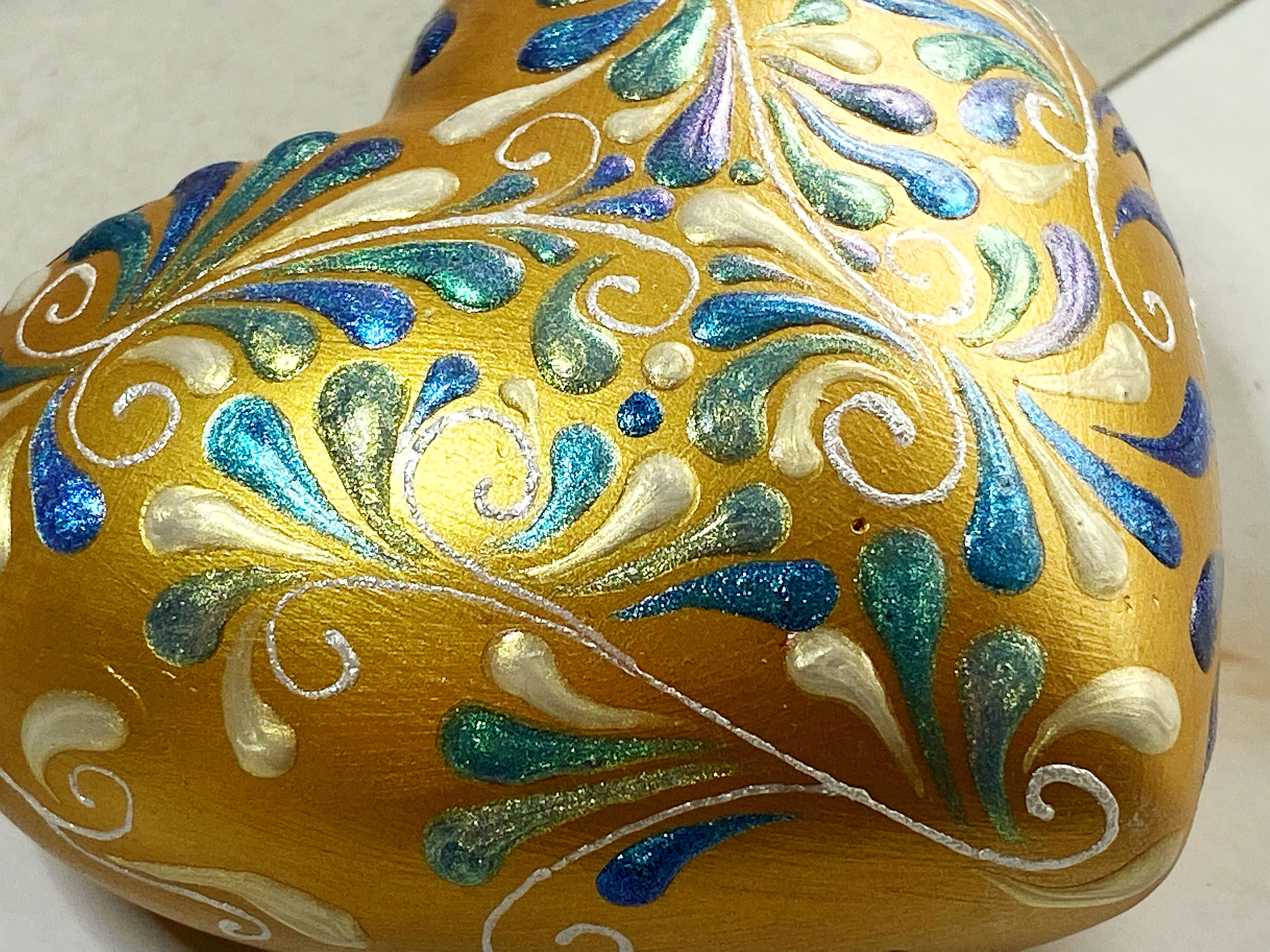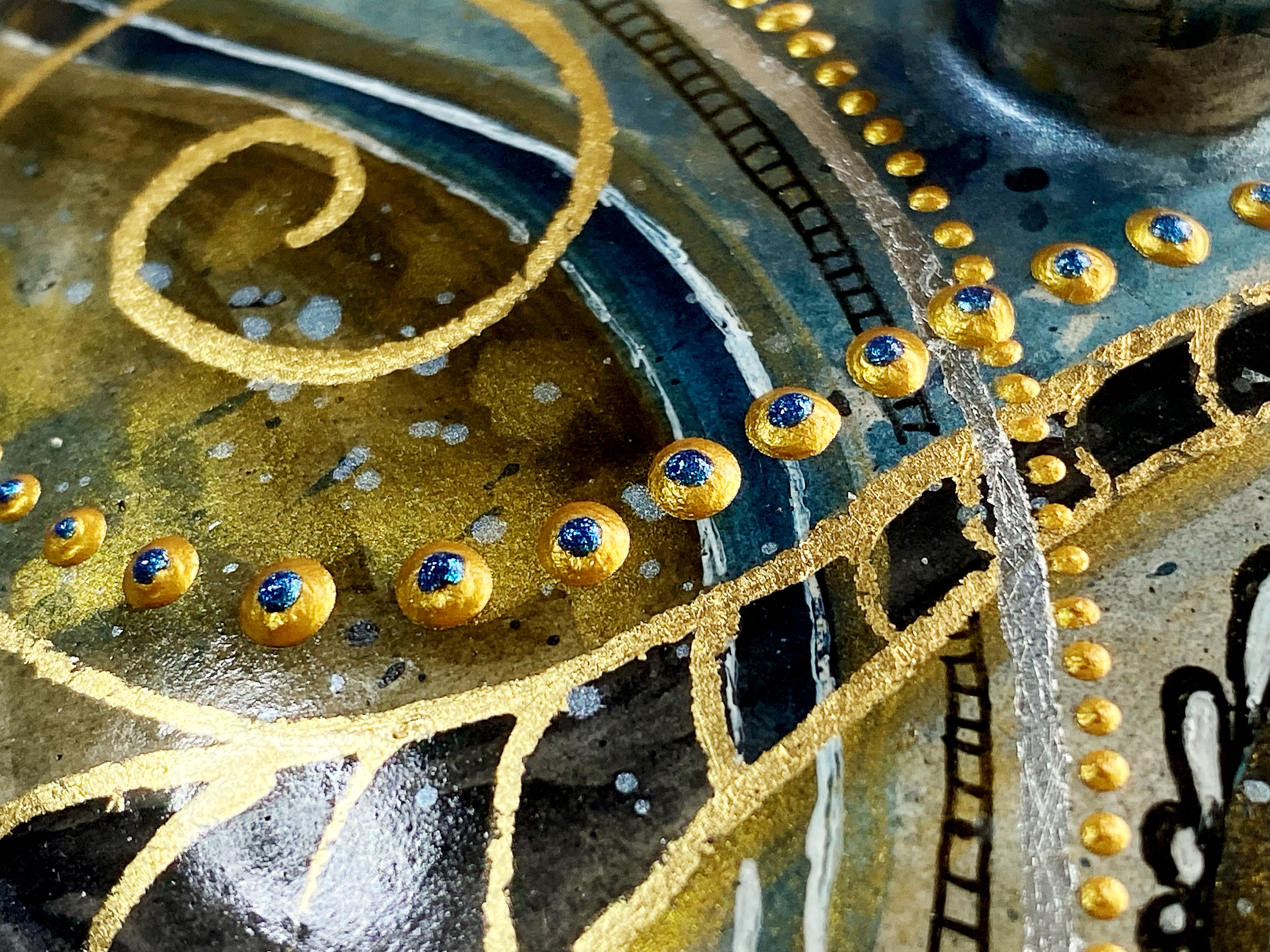 Mica powders gemstone inlay
What will you need for the workshop?
At the moment - Nothing! 
This workshop is created to teach you all the tricks and little secrets for Mica Powders use on my mandalas.
Since I use different types of mediums and different types of mica powders, I am going to present you with all the options I am aware of for this work.
I strongly recommend you first watch the videos and then decide which type to get for your own art work. Please do not go on a mica shopping spree before watching the classes. 
Then you will decide whether to get yourself a set of mica powders or purchase separate units of different types. 
💎 All the information and links will are provided in the second part of this course.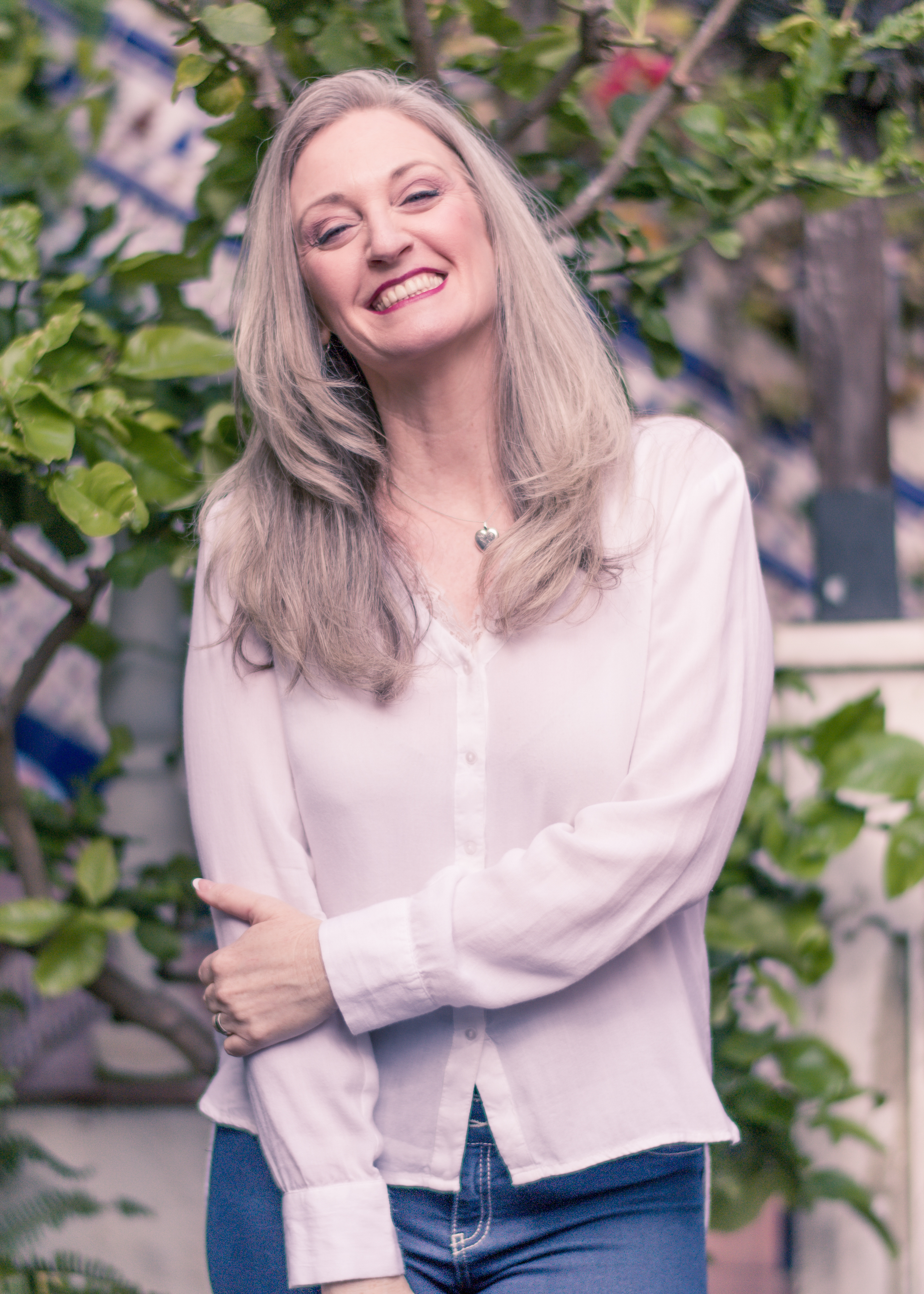 Hi, I'm Liona Hotta
I believe dot art is one of the most wonderful ways to express beauty and experience calmness, to center and actively meditate. This form of art does not require you to be a learned artist, to have former experience in shading, light, or composition. It is available for everyone at any age and point of time. For the past 20 years, I have been living dedicating myself to my various creative expressions. In the last 4 years, this has been through the joy of creating and teaching mandala dot art.
Since opening The Online Mandala Dot Art Academy and launching my flagship course HOW TO DOT YOUR MANDALA WITH A BRUSH in December 2019, thousands of students from all over the world have joined me in discovering their own bliss in dot painting.
As a teacher and student myself, I understand the thrill and allure of mastering new skills – it's exhilarating; builds confidence and self-esteem – not just in our creative endeavors, but also in our daily lives! Due to this fact, and on the request of many enthusiastic students I am continuously extending the classroom so I can keep sharing my knowledge and experiences beyond these courses.
I keep creating courses, that are gradually exposed and served so that you, my fellow dot artist, are able to evolve and continue your dot-learning journey.