Liona's Quick Guide
Epoxy Resin Finish for Mandala Stones
My dear Dot Artists,
I have been asked to share my way to resin my dot art work and I am happy to share with you this free guide I created.
Resin a 3D art work is different than resin a flat canvas or surface, it is more complicated and demands more post-resin attention in the few hours after applying the resin.
Resin is a beautiful way to seal your art work and give it an exclusive gloss feel.
I want to be clear- I don't always resin my art work, but when I do, this is how I do it (at the moment).
My way to resin my art work is different than other artist's, and therefore I suggest you always look around for more ways and choose the one you prefer.
Before getting to resin work, make sure you have all the needed items and space, and that you are protected and working in a dust free, ventilated space, that you have enough time (this one you can not rush!) and that you understood all the instructions detailed.
Enjoy Resin,
Love, Liona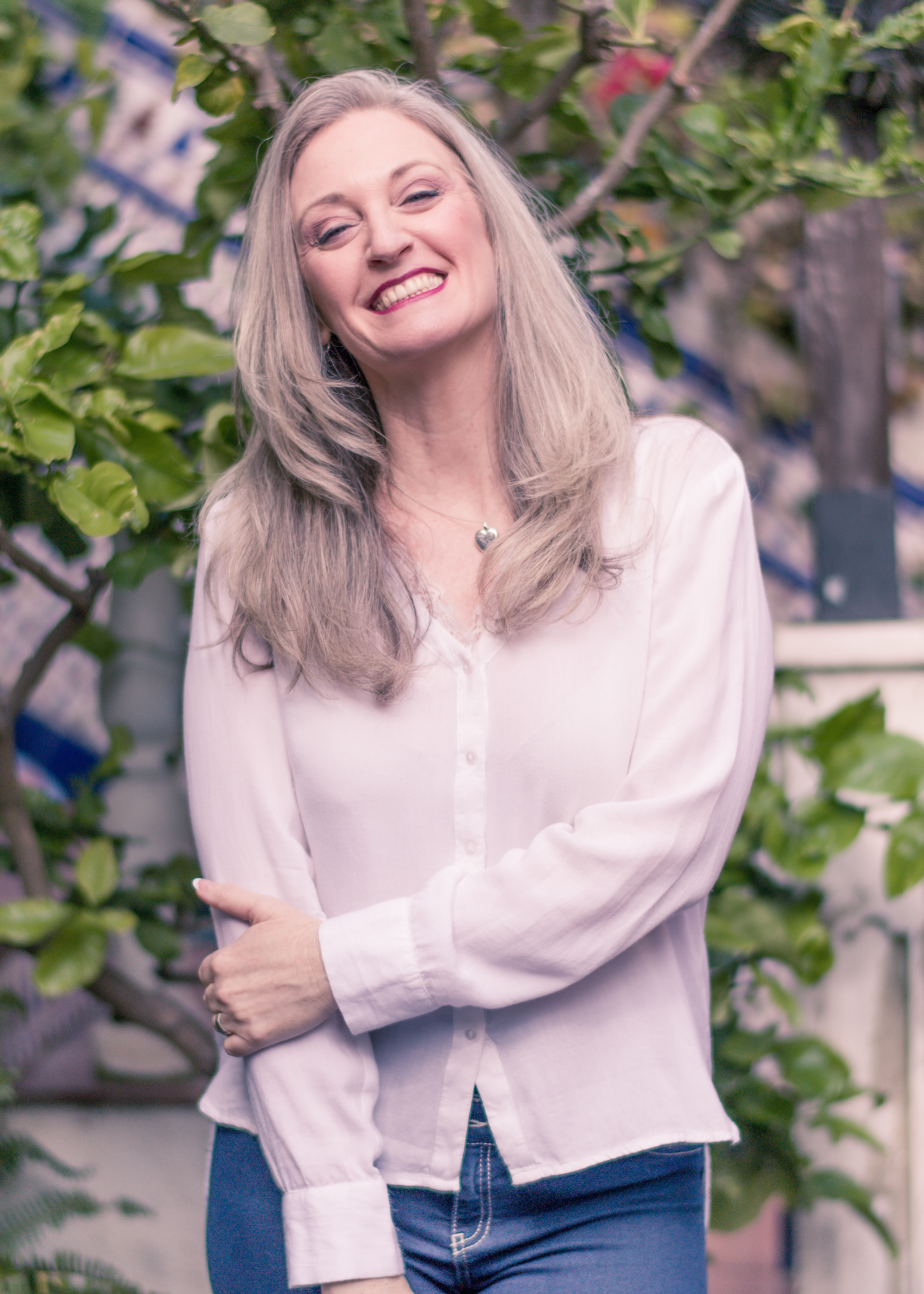 Hi, I'm Liona Hotta
I believe dot art is one of the most wonderful ways to express beauty and experience calmness, to center and actively meditate. This form of art does not require you to be a learned artist, to have former experience in shading, light, or composition. It is available for everyone at any age and point of time. For the past 20 years, I have been living dedicating myself to my various creative expressions. In the last 4 years, this has been through the joy of creating and teaching mandala dot art.
Since opening The Online Mandala Dot Art Academy and launching my flagship course HOW TO DOT YOUR MANDALA WITH A BRUSH in December 2019, thousands of students from all over the world have joined me in discovering their own bliss in dot painting.
As a teacher and student myself, I understand the thrill and allure of mastering new skills – it's exhilarating; builds confidence and self-esteem – not just in our creative endeavors, but also in our daily lives! Due to this fact, and on the request of many enthusiastic students I am continuously extending the classroom so I can keep sharing my knowledge and experiences beyond these courses.
I keep creating courses, that are gradually exposed and served so that you, my fellow dot artist, are able to evolve and continue your dot-learning journey.
More courses you can find in Mandala Dot Art Academy